How to Write Love Scenes...that Readers Won't Skip (CLOSED- See Dec. 2020 class for enrollment)
Learn how to craft great love scenes, determine which type are right for your story, and finally get over the my-mother-may-read-this fear of writing them

CLASS IS SOLD OUT!
(Please sign up for the workshop mailing list to be notified when new class open up. Sign up here.
Whether you're writing sweet, sexy, or melt-the-pages romance, no one wants to write love scenes that have readers skimming the pages. Join New York Times bestselling author and two-time Rita award winner Roni Loren in an in-depth workshop on writing great love scenes. Learn how to write different types of love scenes, how to make them memorable and not cringe-worthy, and how to tailor them to your genre or subgenre. You'll also dig into the components of a great love scene (spoiler: it has very little to do with choreography.) And finally, you'll learn how to get past any my-mom/dad-might-read-this qualms. It can be done!
Note: This is a workshop for 18+ age group.
What We'll Cover
Do you need that love scene?
Four different types of love scenes
How to write a great love scene
Building tension before the big moment(s)
Components of a great love scene (digging into topics such as conflict, language, sensory detail, POV, timing, etc.)
The Centerpiece Love Scene
What will turn a sexy scene cold
How to get over my-mother-may-read-this fear
Examples including excerpts from books and movie clips will be used to illustrate the concepts.
Format:
LIVE VIDEO PRESENTATION - Roni will open the class with a live video and slide presentation (roughly 1.5-2 hours.) This is the full workshop she presents at writing conferences across the country. (The live video call will be via the Zoom app/website. Students will not be on camera or audio, but will be able to use the chat box for questions. The video will be recorded and posted within the class if you can't make it during the live time.)
PRINTABLE LECTURES - The information covered in the lecture will also be broken down and provided in printed lectures that you can download and keep. This will give you the opportunity to go over the information in more detail and at your own pace.
OPTIONAL ASSIGNMENTS - Within the lectures, there will be optional assignments to help you work on the skills discussed.
LIVE Q+A - Questions can be submitted to Roni throughout the class. At the end of the class session, Roni will do a live Q+A to answer your questions.
CLASS DISCUSSION - Within the class, you will have the opportunity to chat with the instructor, your fellow writers, potentially find beta readers/critique partners, and learn from each other.
Your Instructor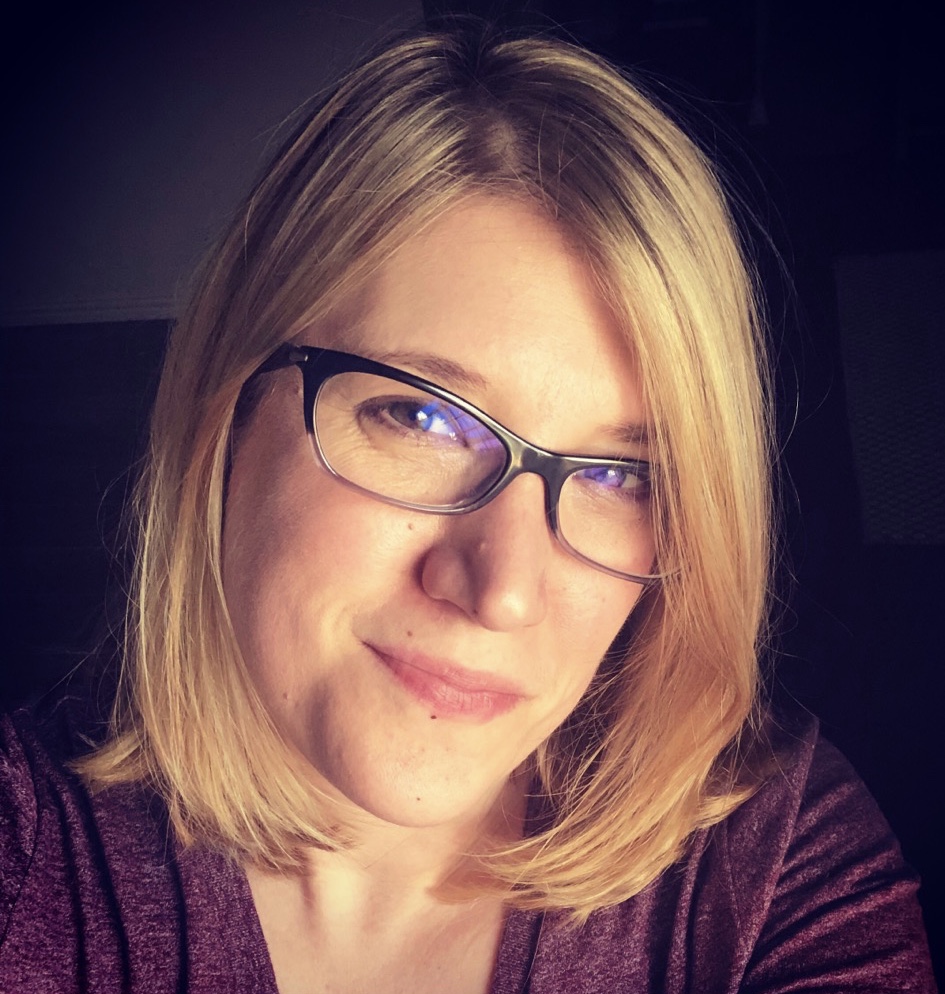 Roni wrote her first romance novel at age fifteen when she discovered writing about boys was way easier than actually talking to them. Since then, her flirting skills haven't improved, but she likes to think her storytelling ability has. She holds a master's degree in social work and spent years as a mental health counselor, but now she writes full time from her cozy office in Dallas, Texas where she puts her characters on the therapy couch instead. She is a two-time RITA Award winner and a New York Times and USA Today bestselling author.
TWO-TIME RITA AWARD WINNER


FIVE-TIME RITA AWARD NOMINEE

AMAZON BEST BOOK OF 2018 WINNER

A KIRKUS BEST ROMANCE NOVEL OF 2018 WINNER

A PUBLISHERS WEEKLY BEST BOOK OF 2018 WINNER

AWARDED PRESTIGIOUS STARRED REVIEWS FROM KIRKUS, PW, AND BOOKLIST


EIGHTEEN SUCCESSFUL ROMANCE NOVELS
Frequently Asked Questions
When does the course start and finish?
This course will kick off on Saturday Feb. 22, 2020 with Roni's live presentation/workshop (tentative time: 2PM central.) The downloadable print lectures will be posted after the presentation to work through at your own pace. The class will wrap up with a live Q+A with Roni 1-2 weeks later (date/time TBD.) All video content will be recorded and posted within the class if you cannot make the live times.
Will this teach me how to write a romance novel?
No. This class specifically focuses on writing love scenes. If you'd like a comprehensive course on how to write a romance novel, please check out my Rock That Romance Novel: The Beginner Course, an 8-week deep dive into writing romance.
What if I can't make the live lectures?
No problem! All live video sessions will be recorded and posted within the class for later viewing.
Is this class only meant for those writing romance?
This course is geared primarily toward romance writers (adult and YA.) However, if you are writing in another genre and plan to have love scenes and a strong romantic subplot in your book, there is information that will cross over.
What if I write Young Adult romance? Or sweet romance?
Welcome! This course isn't only about sex scenes. Love scenes can be kissing scenes. If you're writing YA romance or sweet adult romance, you'll find the information in this class applies to you, too.
This course is closed for enrollment.